Bourbon is een drank die
ingekapseld zit in de Amerikaanse cultuur en geschiedenis. Het is het vloeibare
symbool van de natie, zeg maar. Dit boek – van de hand van Fred Minnick, een
begenadigd spirits schrijver in de States – traceert de geschiedenis van deze
drank door de gehele Amerikaanse geschiedenis vanaf de 18e eeuw,
waarin Ierse, Schotse en Franse settlers voor het eerst hun alambieken
opstookten tot en met de boom die we het afgelopen decennium hebben gekend.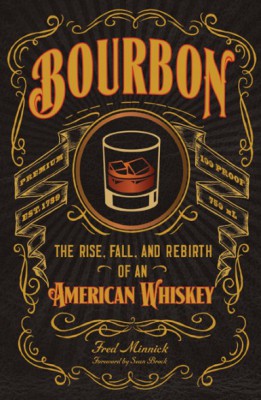 Uiteraard wordt er ook veel
aandacht geschonken aan de moeilijke jaren die de distilleerders hebben gekend
– met veel aandacht voor Prohibition en de illegale speakeasies en
gangsterbendes – en legt hij bloot waar de legende vandaan komt dat Elijah
Craig de 'uitvinder' van de drank zou zijn. Dankzij grondig onderzoek van een
bijzonder groot aantal bronnen legt hij uit hoe deze legende is ontstaan,
alsook wie dan eigenlijk wel die eer toekomt (nee, ik ga het hier niet
verklappen).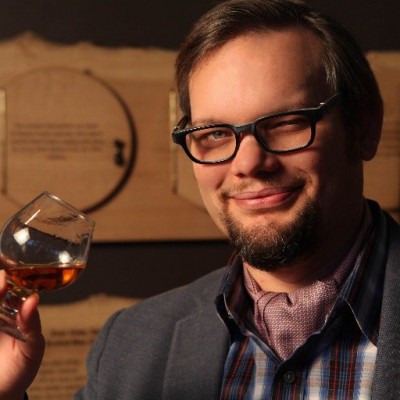 Het boek is bovendien ook mooi
vormgegeven met vele historische foto's en advertenties uit vervlogen tijden en
een makkelijk leesbaar boek, ondanks de vele historische feiten die voor ons –
Europeanen – minder 'behapbaar' zijn. Maar wie zich wil verdiepen in de
herkomst van heel wat van de merken die we kennen en waar hun distillaat
uiteindelijk vandaan komt of kwam (Pappy Van Winkel is een mooi voorbeeld), zal
aan dit boek een kluif hebben.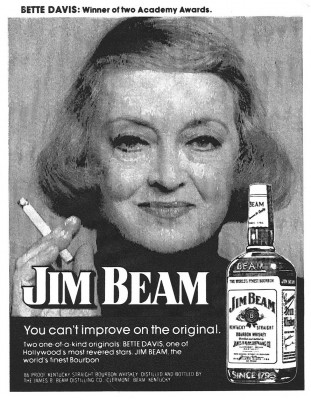 De afsluitende paragraaf van dit
boek soms eigenlijk heel mooi op waar het allemaal om gaat. Daarom heb ik de
vrijheid genomen om hem hier integraal over te nemen:
In the end, bourbon is
the spirit that was American born, fought for attention, and largely stayed
true to its recipes and heritage. It died during Prohibition and came back to
life in 1934, and got punched in the kidneys in World War II only to land an
uppercut in 1964 with its congressional declaration; it was on life support in
the 1980s, but passion kept its heart ticking until one day in 2008, bourbon
was back. And it will grow as long as bourbon stays true to what It is. The
only thing that can stop a further rise of bourbon's interests is the effort to
make bourbon something it is not. It cannot compete with vodka. It should not
become light whiskey or flavored whiskey. Bourbon is bourbon.
Sweet.
Precious.
Bourbon.
Aanrader
voor wie geboeid is in de geschiedenis van de nationale Amerikaanse drank.
Bourbon
The Rise, Fall, and Rebirth of an American Whiskey
240 pagina's, Engels
Hardback
Fred Minnick
Uitgeverij Voyageur Press
ISBN 978-0-7603-5172-7
22 EUR